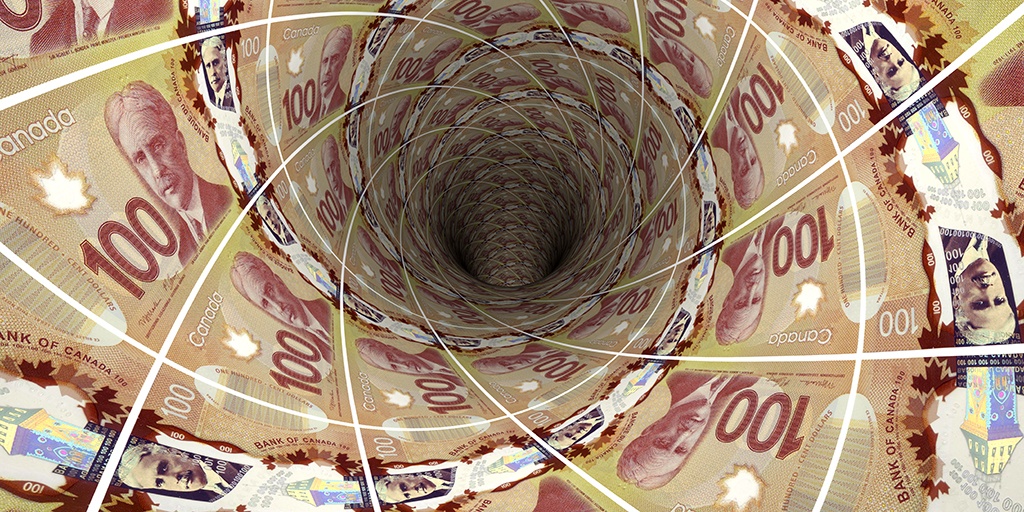 Most Canadian banks, credit unions and other financial institutions have in-house collections departments as part of their risk management and loss reduction infrastructures. For the most part, these offices are staffed with highly competent financial services debt recovery teams and perform very well at collecting defaults on credit card debt, mortgages, lines of credit, leases, and other banking and financial services lending products.
So then why would these financial institutions need a collection agency, you may wonder. At MetCredit, some of our best, longest-standing client relationships are with banks, credit unions and other financial services providers.
In fact, we have provided uninterrupted financial debt recovery services to one of Canada's biggest banks since 1974—our second year in business!
Here are three great reasons why top banks and other lenders use a collection agency: