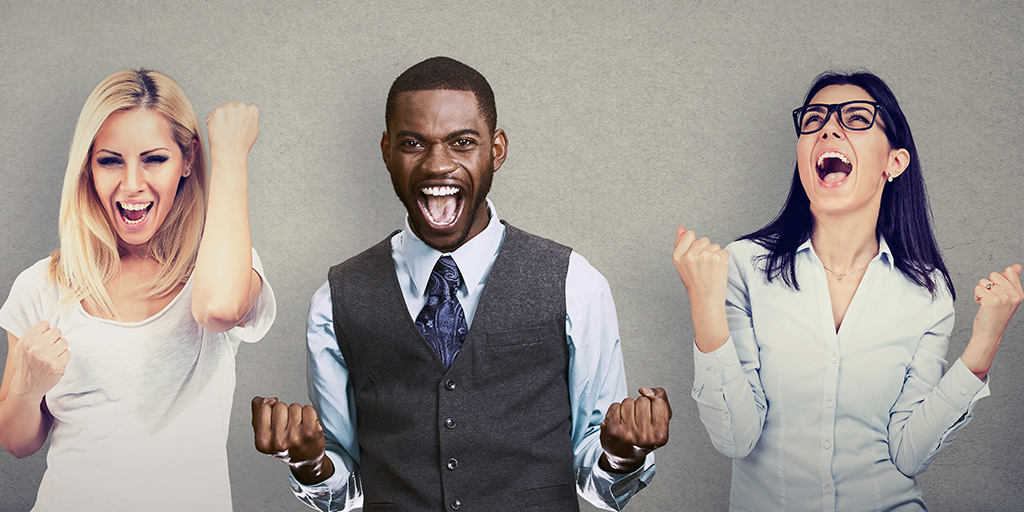 A new year presents an opportunity for entrepreneurs to make a fresh start.
For many, the year that has passed was a challenging, difficult or even devastating one. We live in tumultuous times, and very few business owners have weathered the last 12 months unscathed by trade negotiations and tariffs, pipeline cancellations, service disruptions, global unrest and the overall economic slowdown. With 2019 being an election year in Canada, further uncertainty lies ahead.
Most of that, you I cannot control. But you can make decisions and take actions that will have a positive impact on your business and your overall success. I would argue that given all the events and happenings outside your hands, it's an excellent time to focus on the things you can indeed change.
Here are three high-impact actions to place high on your list of 2019 resolutions: