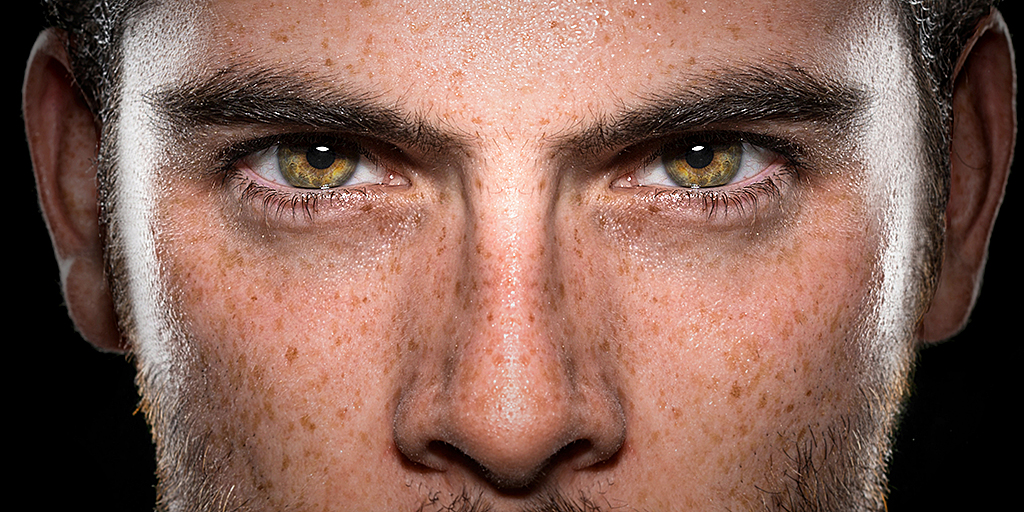 I revealed in a recent episode in my "Overdue Advice" podcast that I was once a debtor.
It was sort of a spontaneous mic-drop moment. I hadn't really planned on saying it, and it's not something I've ever made public before. But nor is it something I'm ashamed of.
It's part of my story.
Here's the most important take-away: without that experience, I could not be where I am today.