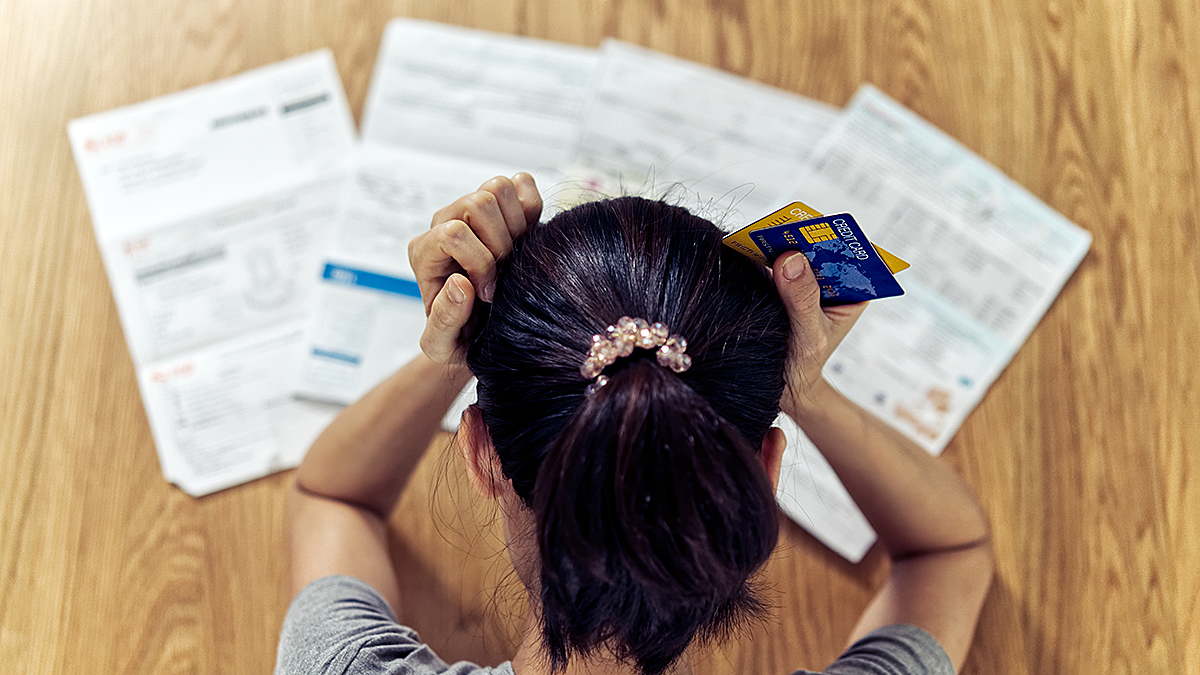 The news story that broke last week is unequivocal: Canada is on the brink of a debt crisis, and no one seems quite sure what to do about it.
As a people person, statistics don't often raise my pulse. This one was impossible to ignore because of the breadth of scope. According to a national survey by
MNP,
Canada's largest insolvency firm, fully half of all Canadian households are now within $200 a month from insolvency. Nearly as many respondents (49%) say they aren't confident in their ability to cover expenses without going deeper into debt.