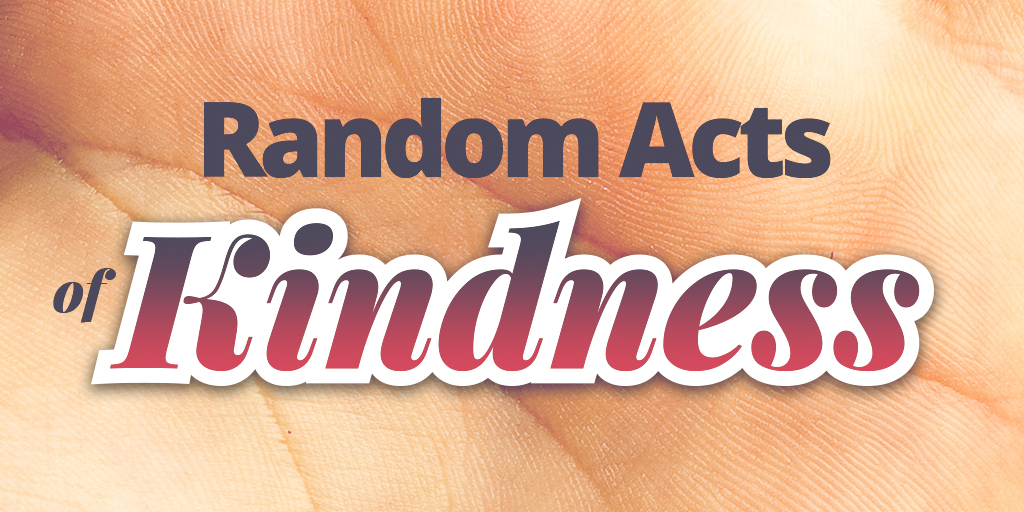 Some things are just a natural fit.
February 18 to 22 was Random Acts of Kindness Week: a time when we're all encouraged to do kind things for others. Spontaneity is encouraged: there should be no reward or ulterior motive. It's simply about doing something unexpected and kind, and feeling good about making our communities a little better.
We create a lot of our own kindness initiatives every year at MetCredit. We do blood drives, where employees receive a paid day off for donating blood. We are longtime sponsors of Kidsport Canada, helping less fortunate young Canadians get involved in sporting activities. Last Christmas we donated to Toys for Tots, as well as to homeless families and youth shelters in Vancouver and Toronto. It never stops, and I love it.