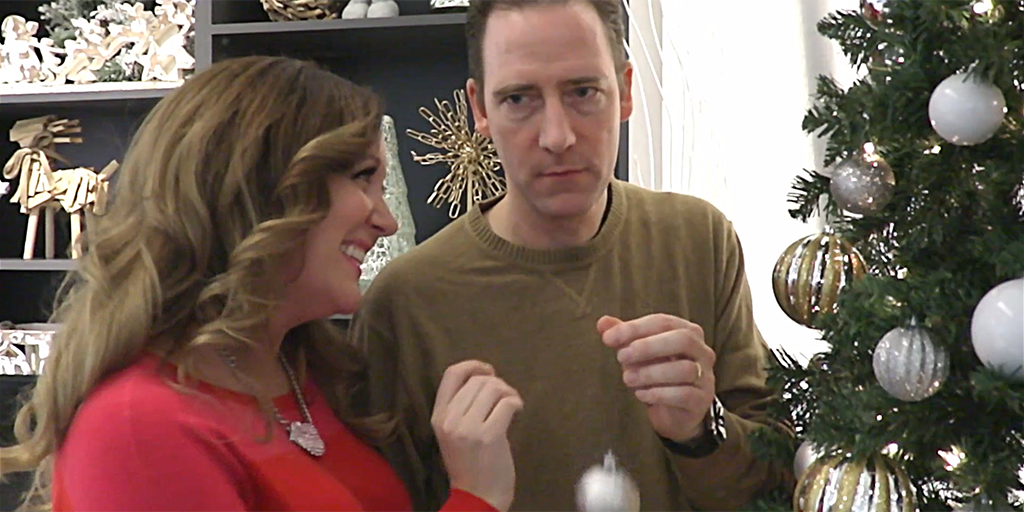 Business owners have a lot on their minds at the best of times: Human Resources, expenses, inventory, a changing competitive landscape, rising costs and more. Plenty more.
During the month of December, it all tends to compound. From the increased staffing impacts of cold and flu season to extra costs surrounding year-end bonuses, Christmas parties and holiday downtime, it can be the toughest time of year for cash flow. At the very same time, costs at home blow through the roof.
So when there is a slowdown in receivables, entrepreneurs' stress levels can go through the roof: at the very time when we're expected to be overflowing with joy and goodwill towards all.