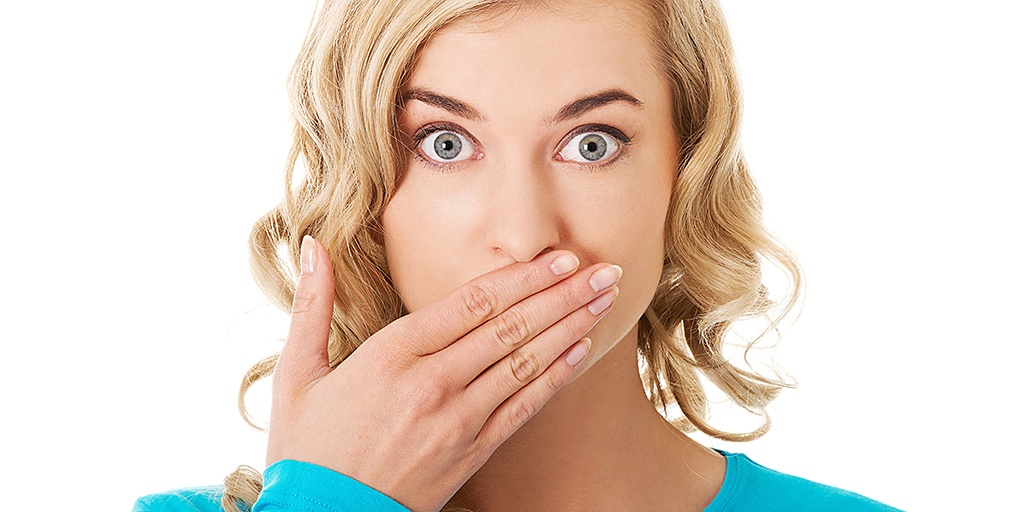 Any business that provides credit terms to its customers will face occasional challenges collecting debt. It simply comes with the territory.
Yet not all entrepreneurs are comfortable sending overdue debt to a collection agency—even when experience shows that aging accounts bear an ever-increasing risk of morphing into bad debt writeoffs.
Ironically, the most common reasons business owners and AR Managers give NOT to use a collection agency are based on old misconceptions. Here are 5 reasons to never use a collection agency, all of which are completely wrong.