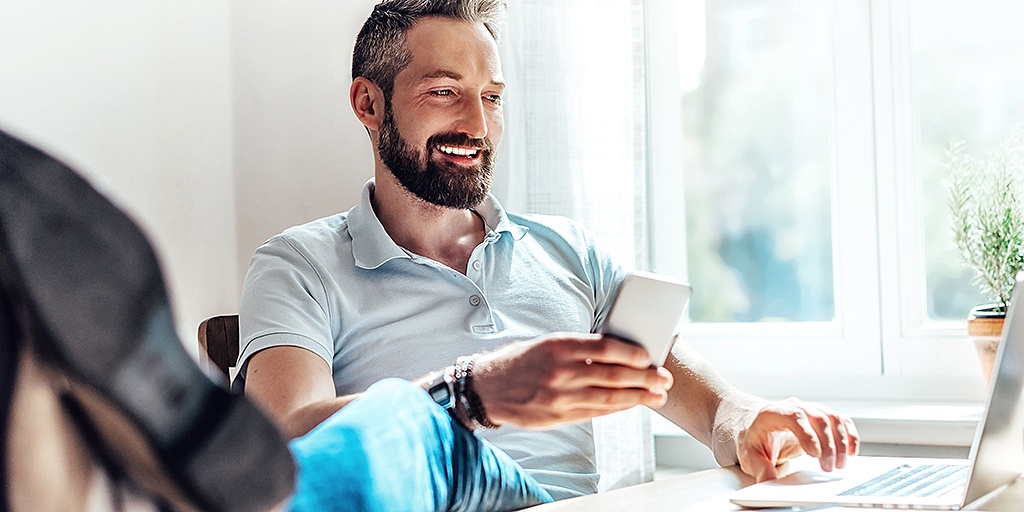 Why the heck would we pay a collection agency for something we can do ourselves?
That's a question entrepreneurs often ask, and it's symptomatic of not having worked with the right debt collection partner. The truth is, few businesses of any size are equipped to collect overdue debt effectively and consistently.
The reality is that a good collection agency complements your business activities and makes you more profitable.
Here are 8 ways a collection agency can increase business profitability: