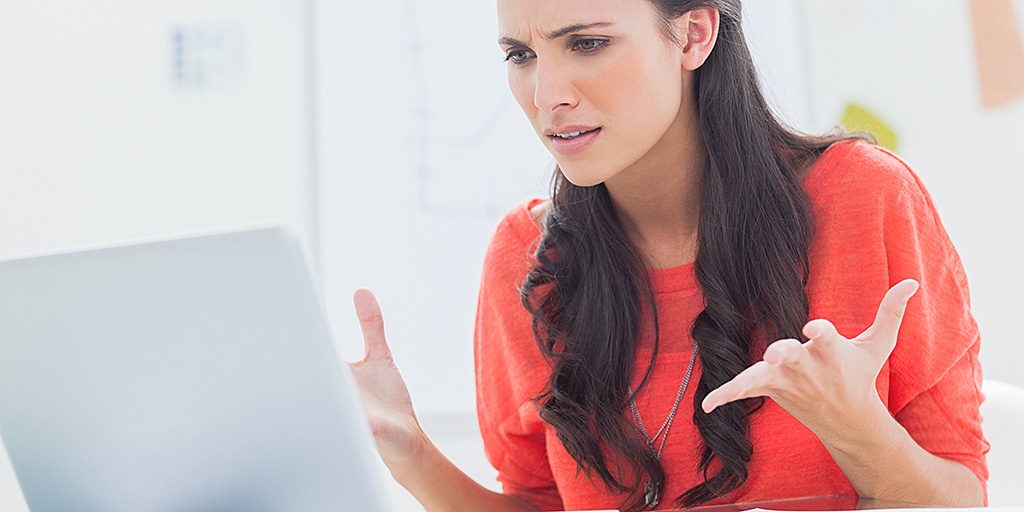 Do some of your customers take unreasonable time to pay, consistently holding out for 60, 90 days or more?
In most cases, they probably have (or could find) the money to pay much sooner. They ought to—having made the purchase and agreed on your terms in the first place.
The reason for the delay is simple. To be blunt, they're using you.