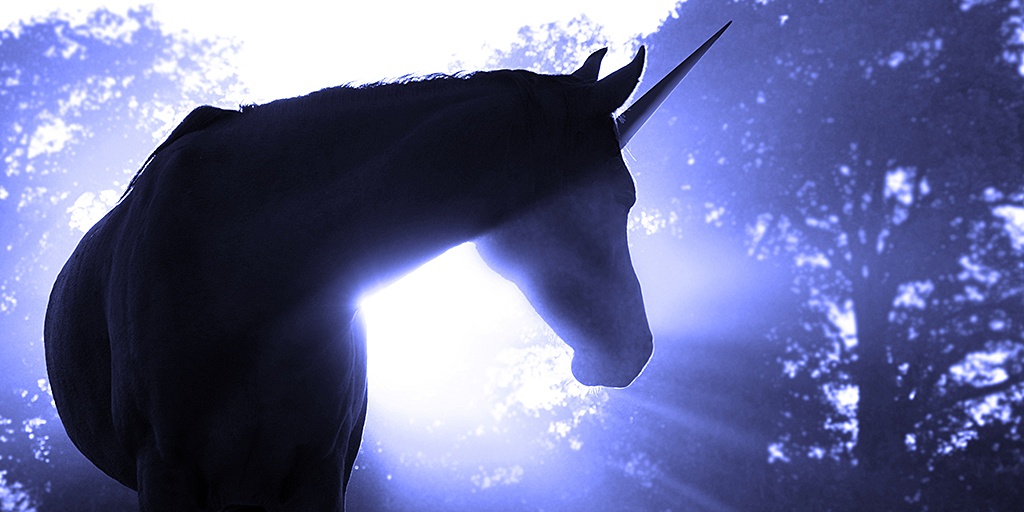 Quick, what does a typical collection agency client look like to you?
If you've ever received a collection call for an unpaid cell phone bill, you'll be familiar with at least one type. Telecommunications companies, who need to collect overdue mobile or Internet bills, make up a substantial volume of our work.
Banks and credit unions are another. At MetCredit, we work with many, and have provided uninterrupted collection service on loan and credit card defaults to one of Canada's Big 5 banks since 1974 (which was only our second year in business).
In short, the obvious guesses would be right.
But there are a number of unicorns. Here are 10 business types you probably wouldn't expect to use a collection agency, but for whom my team and I have successfully recovered debt: