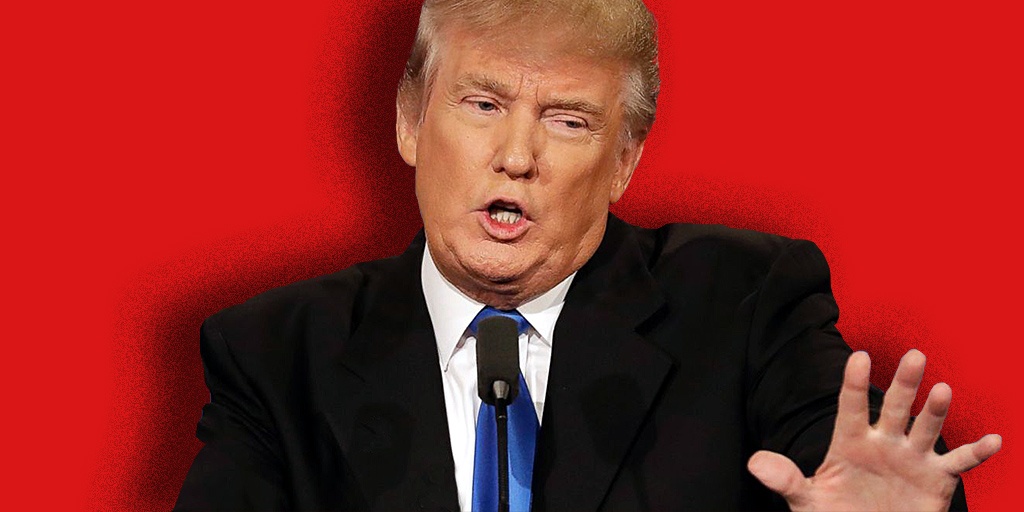 During the U.S. election campaign, you may have been surprised to learn that president-elect Donald Trump's companies have often failed to pay their suppliers – even when the money was legitimately owed and proper contracts were in place.
What's worse, Trump feels completely justified in holding out.
And if you've been in business any length of time, you know this attitude is not unique to The Donald. Sometimes your hard-earned money doesn't come in as agreed, or not at all. Here are four reasons why Donald Trump, and possibly some of your own customers, avoid paying their business debt.