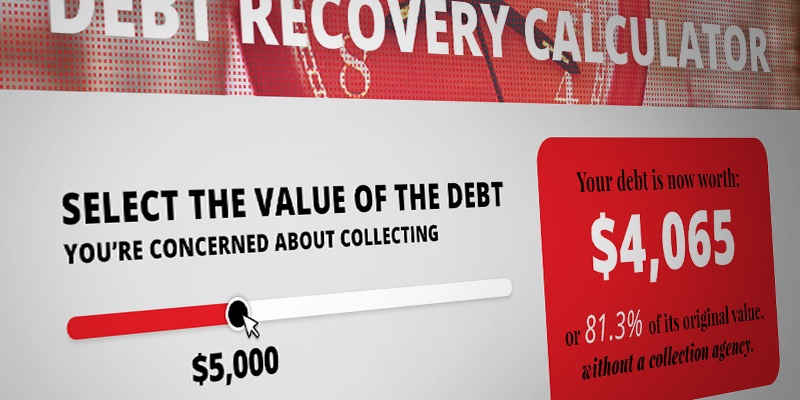 If there is one thing I've learned during my decades at Canada's top national collection agency, it's that the majority of business people misunderstand the entire debt collection process.
For example, if you a customer owes you $2,000, and the debt is 12 months past due, what is that account worth if you continue trying to collect it yourself?
No, not the $2,000. Not $1,000. $500? Getting warmer...