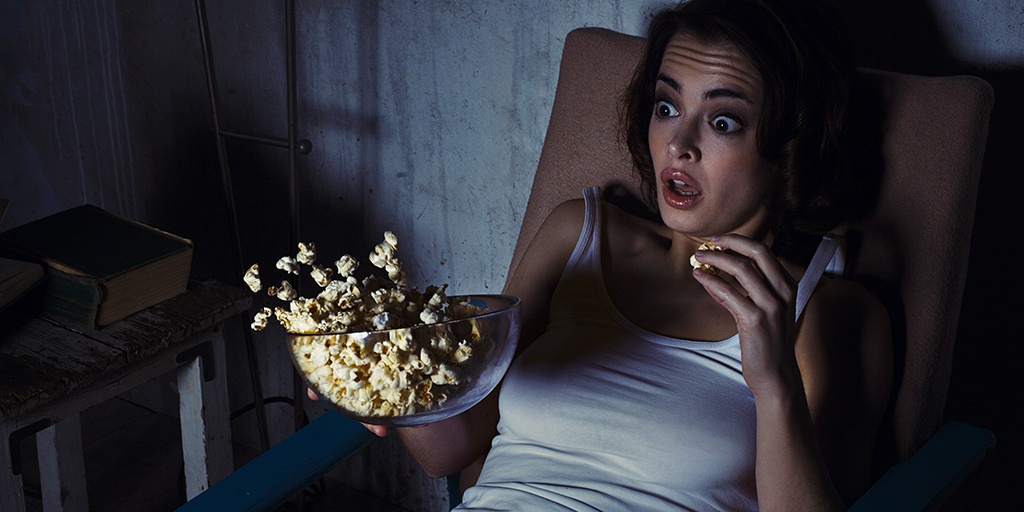 It's the time of year again for artery-clogging pumpkin pie, toddlers in plasticky Costco costumes and debilitating coloured contact lenses. Yes, Halloween: that scariest of all seasons.
For business owners, the likes of horror films, axe-wielding fiends and things that go thump in the night are child's play. Know what is truly frightening?
Real-life business, that's what!
Dredged freshly from the MetCredit morgue, here are four of the scariest horror stories you're likely to ever hear, made concise for sleep-deprived business readers: