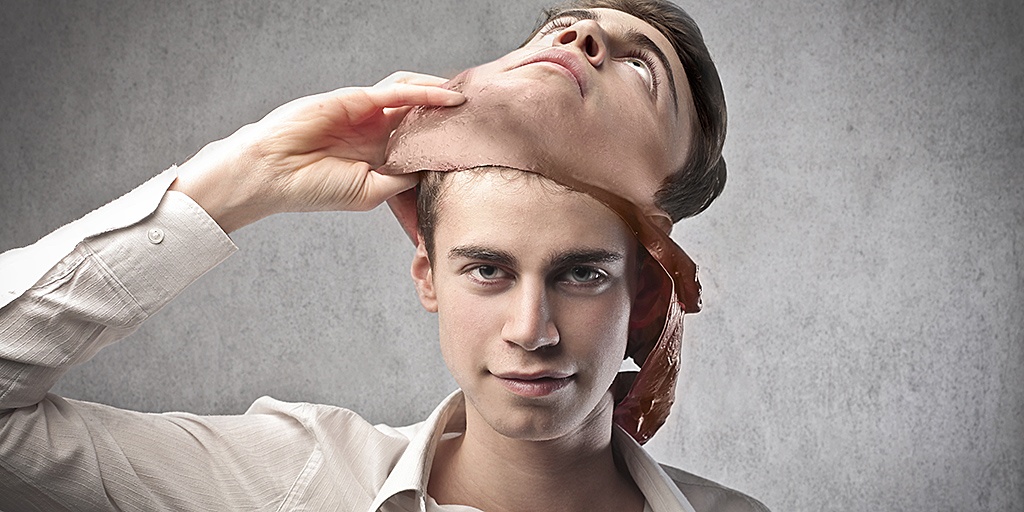 You never think it'll happen to you.
Until the day it does.
Identity theft. Whether it's a news story, social media post, or coffee house chitchat, we continue to hear stories almost daily where a fraudster hijacked someone's identity to access money or get credit. The victim, suddenly under a mountain of debt, faces the daunting task of proving "that wasn't me!"
What's worse, identity theft tends to destroy one's credit score, making it impossible to get a mortgage, vehicle loan or credit card until you fully resolve the situation—a convoluted process that takes many infuriating hours.
Think you're not at risk? Well, it's not just negligent or careless people who have their identity stolen.
Hey, it even happened to me.