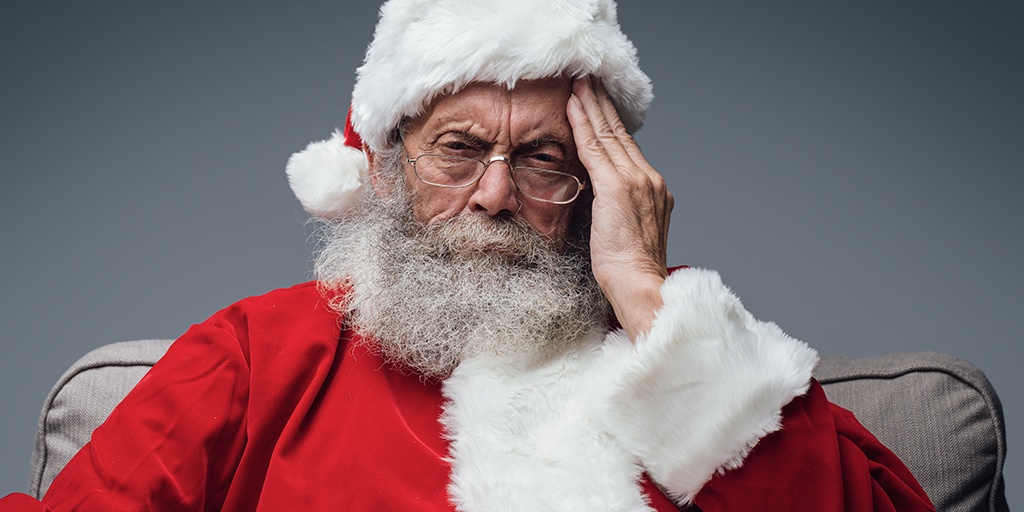 For many businesses it's an all-too familiar story. A perfect storm that blows in every single year.
When times are good, it can be manageable. But when there's a recession (or sluggish recovery from one), the impact can be devastating. It often plays out like a car crash in slow motion. You see it happening, but are helpless to stop it.
It's a collision of 3 terrible forces, actually: increased costs, decreased efficiency, and paralyzed accounts receivable. But there is a solution.