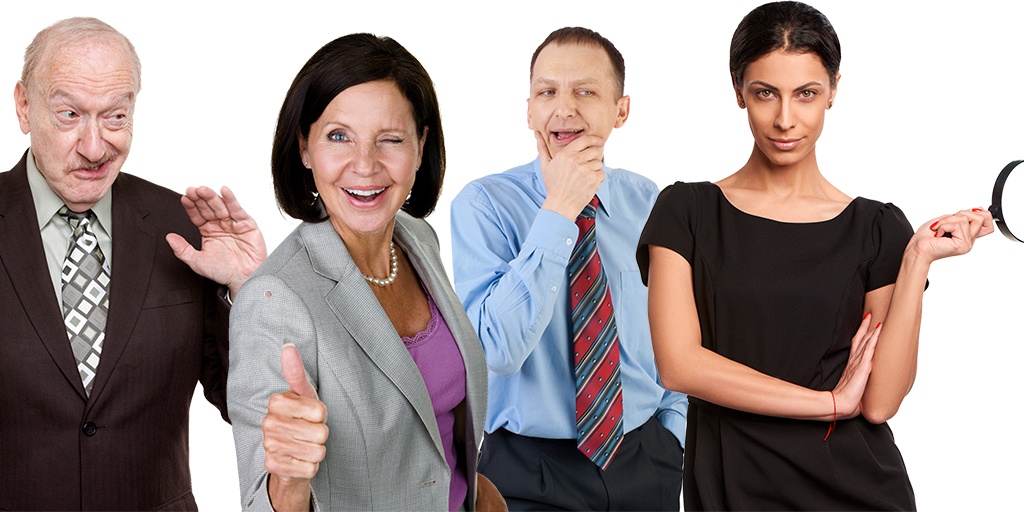 It's like déjà vu. Once you've been in business a while, you notice things repeating.
Certain cycles, similarities and repetitive elements appear. Similar patterns play out time and time again. It's why experience is so valuable, if you utilize it well.
And when you analyze the situations where debt goes bad, you are likely to recognize it's seldom completely unique cases, but often eerily similar ones that result in serious debt collection issues. In many ways, it's as if the same four problem customers come back to haunt you, again and again, wearing different clothes.