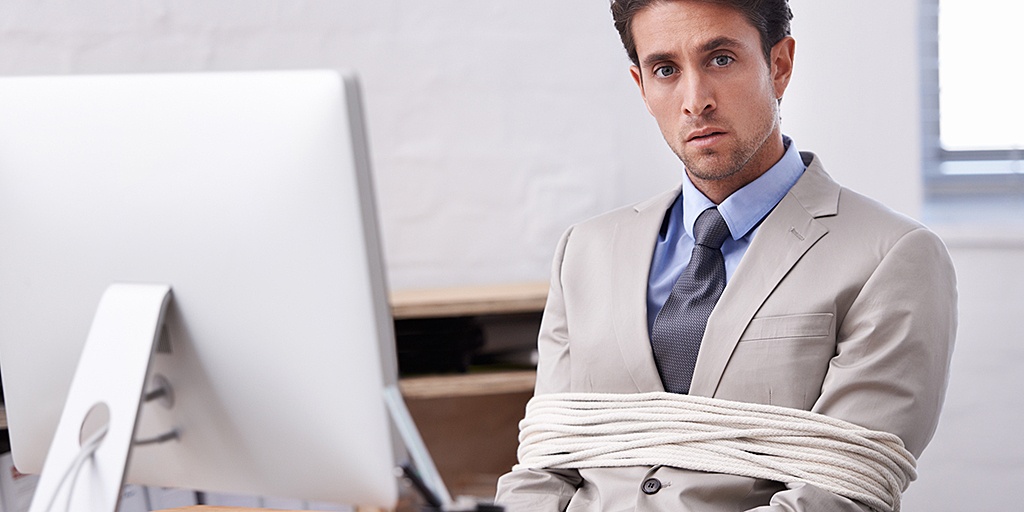 If your business is like most, the majority of its receivables sit in the 0 to 30 days column of an Accounts Aging report. It's comforting to know most of those will be good. But have a look at the 31-60 days group. What's up with them lately?
You might see a few more than usual in 61-90, and a growing number in the worrisome 90+. How did all those billings get so far along?
For entrepreneurs or AR Managers, it's a frustrating and never-ending preoccupation.
When those accounts start to go south, it gets expensive. It can become hard to pay your own bills, which harms your brand reputation. It can even put your business in danger.